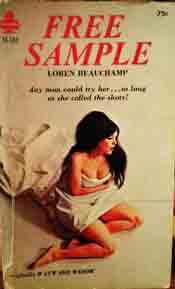 The Paper Machete is a great reading series that happens every Saturday afternoon, 3 pm, at the Horseshoe in Chicago's North Center neighborhood. Last week, I was lucky enough to read a little current events piece, about what a socio-economic genius Rick Santorum is. (Spoiler alert: I wasn't really serious.) In my usual way, I take a premise and completely squeeze the life out of it, then play monkey-in-the-middle with its carcass.
Luckily, in this wired age, host Christopher Piatt took the time to record it, and now you can hear it by going to WBEZ-FM at the link below. Hope you enjoy it as much as I enjoyed all the rest of the show. If you live in Chicago, go check out The Paper Machete. Quality stuff from beginning to end, and it's free.

Keep Your Kid Out of College, Stop a Snob in the Making!