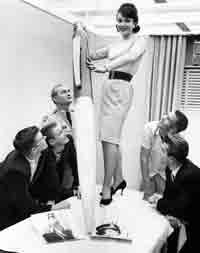 If you're curious about a little of my background and writing process, you can check out the nice interview with me on a new site called Creative-Writing-Help.com. Thanks to Tracey Tressa for the nice write-up.
Here's a creative writing exercise for you after you read the interview:
What sort of undersea creature does my pale bald head remind you of? What would you do if it confronted you while on vacation? Would it be dangerous? How do you think it could be killed?